D&D Gift Giving Guide 2019
There's still time! Get the roleplayer in your life something they'll love.
Time is ticking but Amazon Prime can get all of these gifts to you in time. Let's just get right into it!
For Dungeon Masters
Easily the most treasured item on the list (and therefore costly), this set of limited edition artwork core books will take the most prominent place on any collector's shelf. It includes the Player's Handbook, Monster Manual, Dungeon Master's Guide, and a DM screen.
Keep them away from the flagons of ale and vats of mead though because the set will cost you $235.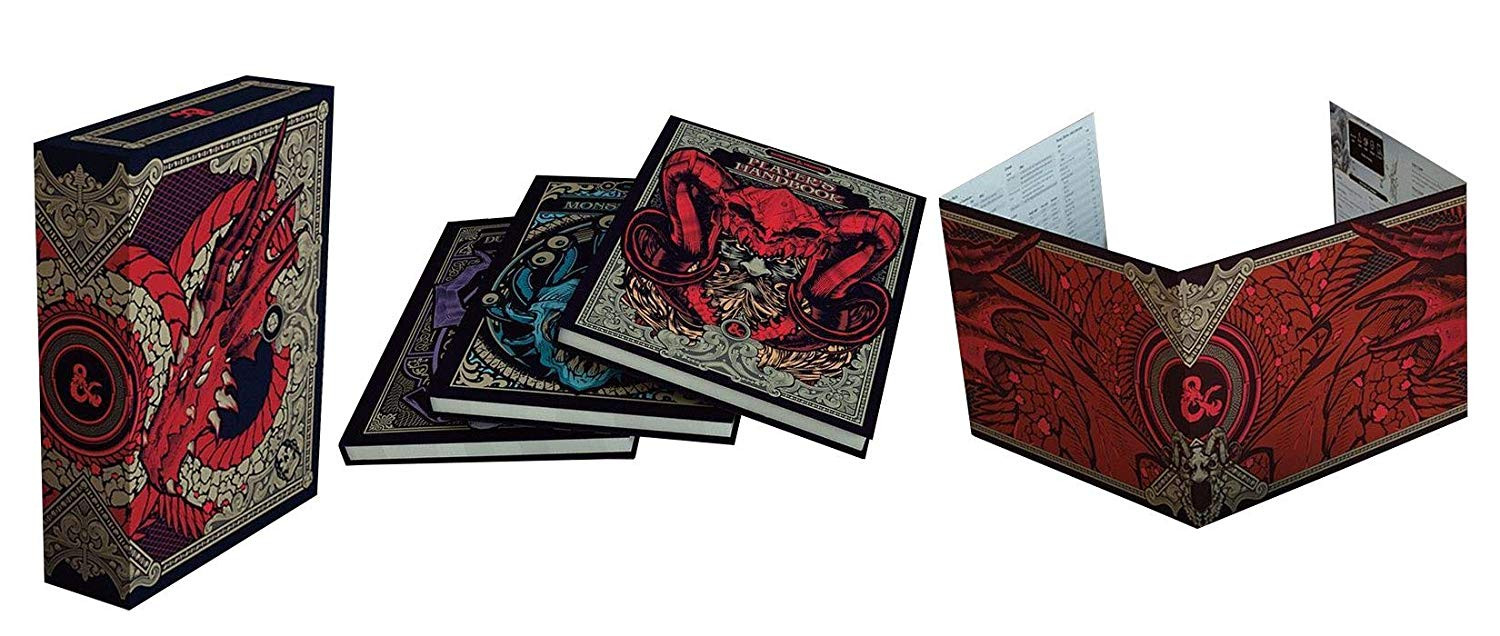 This beautiful boxed set is an illustrated history covered over 30 years of the D&D brand and its impact on the worlds of pop culture and fantasy. It details more than 700 pieces of artwork, some of it never-before-seen. This special edition includes 10 high-quality prints of classic Dungeons & Dragons artwork, along with a pamphlet-sized, unpublished original version of the Tomb of Horrors module written by Gary Gygax himself.
You can snag it in time for Christmas for about $75.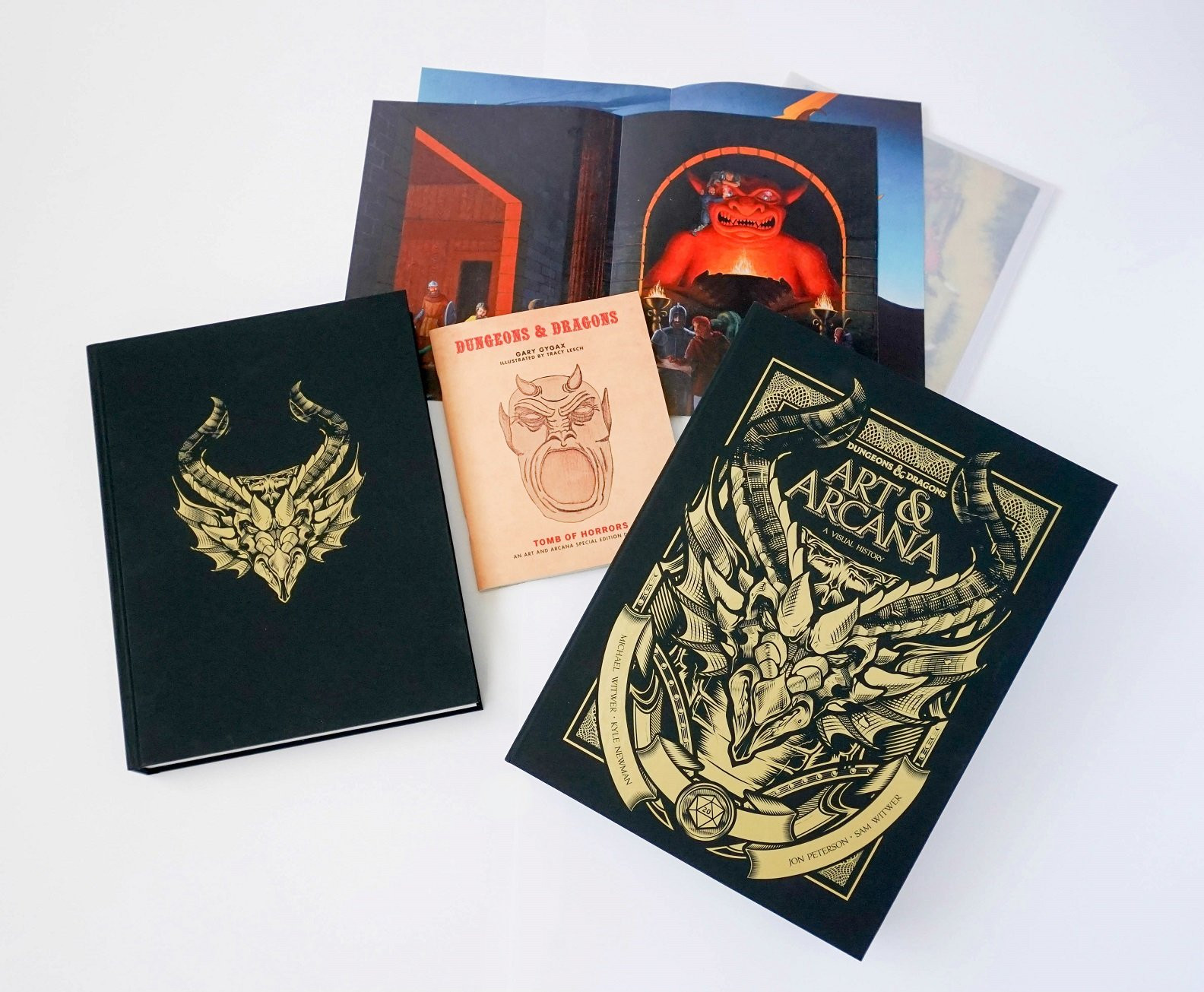 Every Dungeon Master needs a dry erase grid board. It's the quickest and easiest way to manage dungeons, battles, and anything else you can think of all on the fly. Forget about Dungeon Tiles (they're beautiful but really time consuming) and expensive foam models, this foldable mat includes markers, extra dice, and an eraser for under $40.
This book of combat tactics is a must have for any DM. There is no better way to learn how to think like a monster of villain. When I got this book, my players immediately could tell the difference in the challenge and complexity of the combat sequences and we all loved it. You can grab the hardcover version for about $20 or paperback for $15.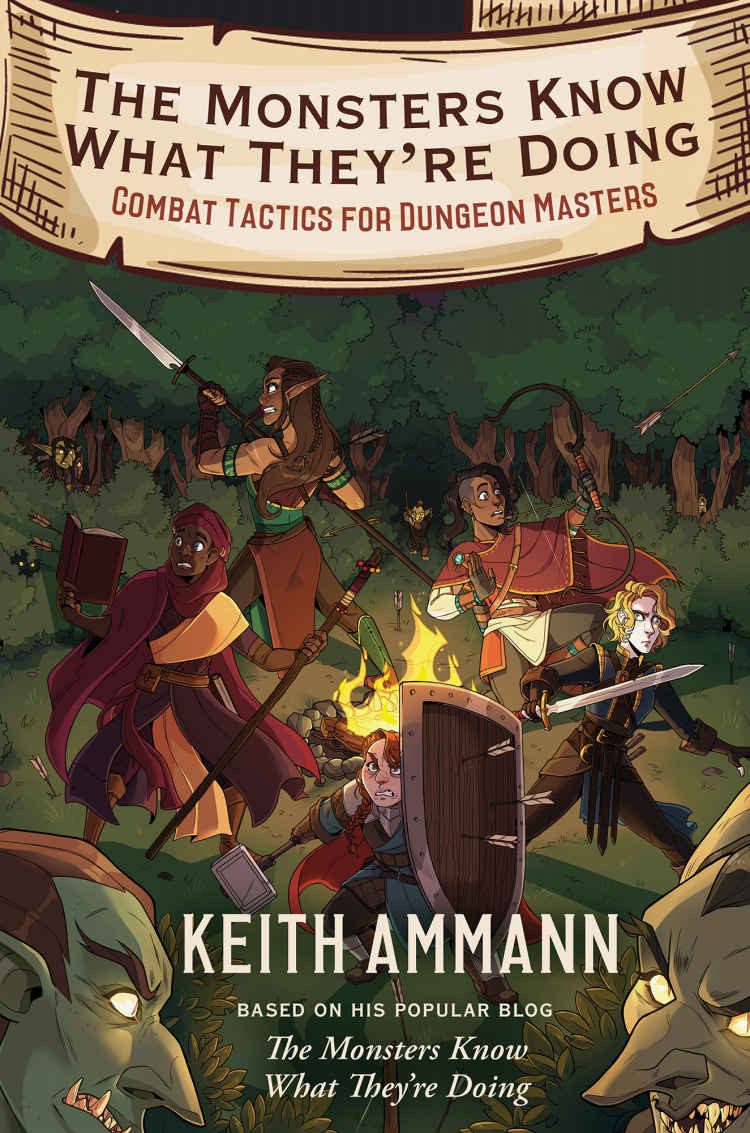 For Players
A lot of party's try to get by with the DM's copy of the Player's Handbook, but the game runs so much smoother if everyone has their own copy. There's so much good info in the book, from spells and item tables to skill lists and combat rules. If they don't have one, they need one. They usually run about $29.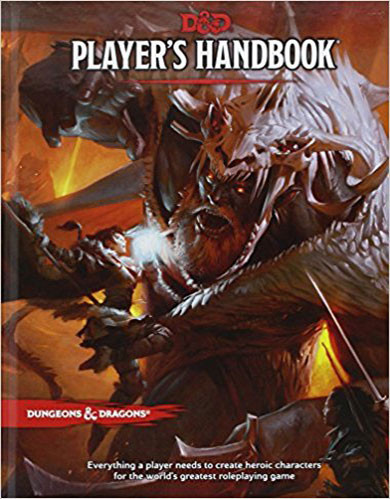 Player's Handbook
You'll need to know what class your loved one plays as, but if they're a spellcaster, these spellbook cards are by far the best (and most beautiful) way to keep track of a character's spells. They run from about $12 - $15 depending on the class and — presumably — how many spells are included. Quick links for various classes: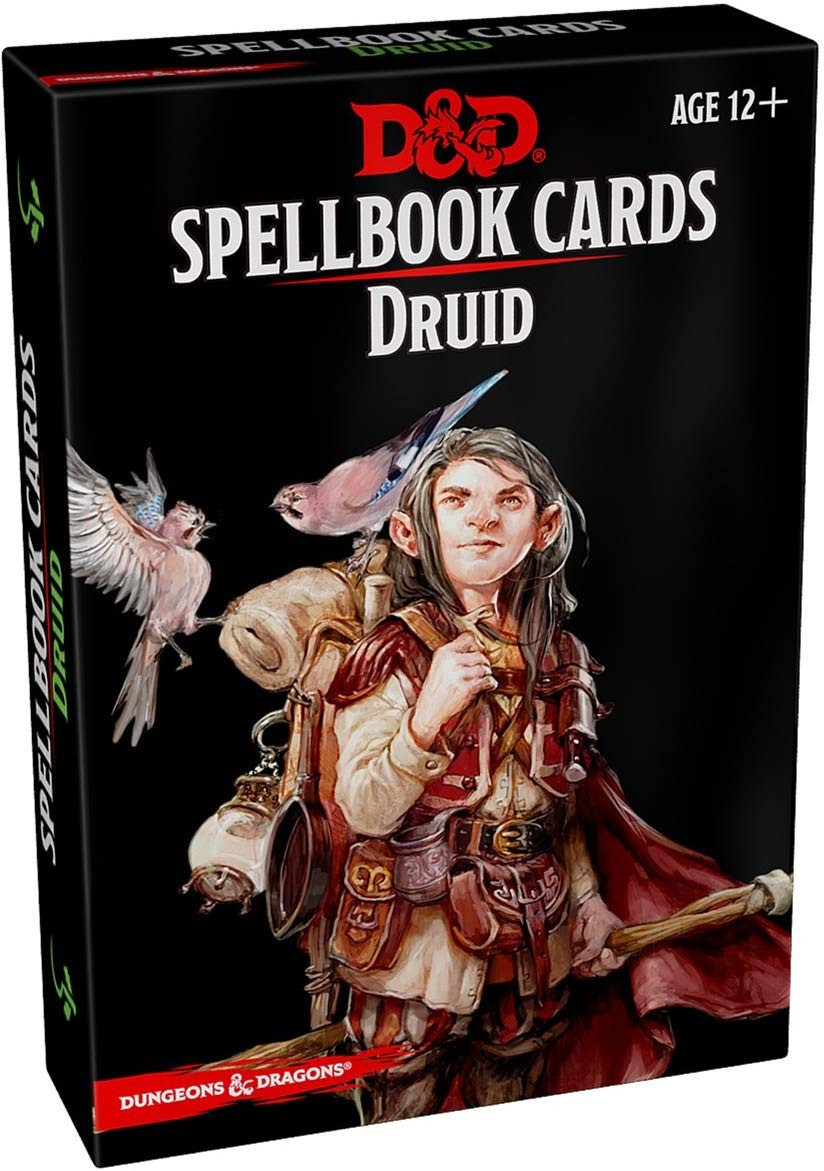 The DNDND metal dice sets are some of the highest rated dice around. They're made of a nice, solid zinc alloy, come in a metal storage box, and come in almost 40 different color patterns. They're downright sexy and only cost around $20.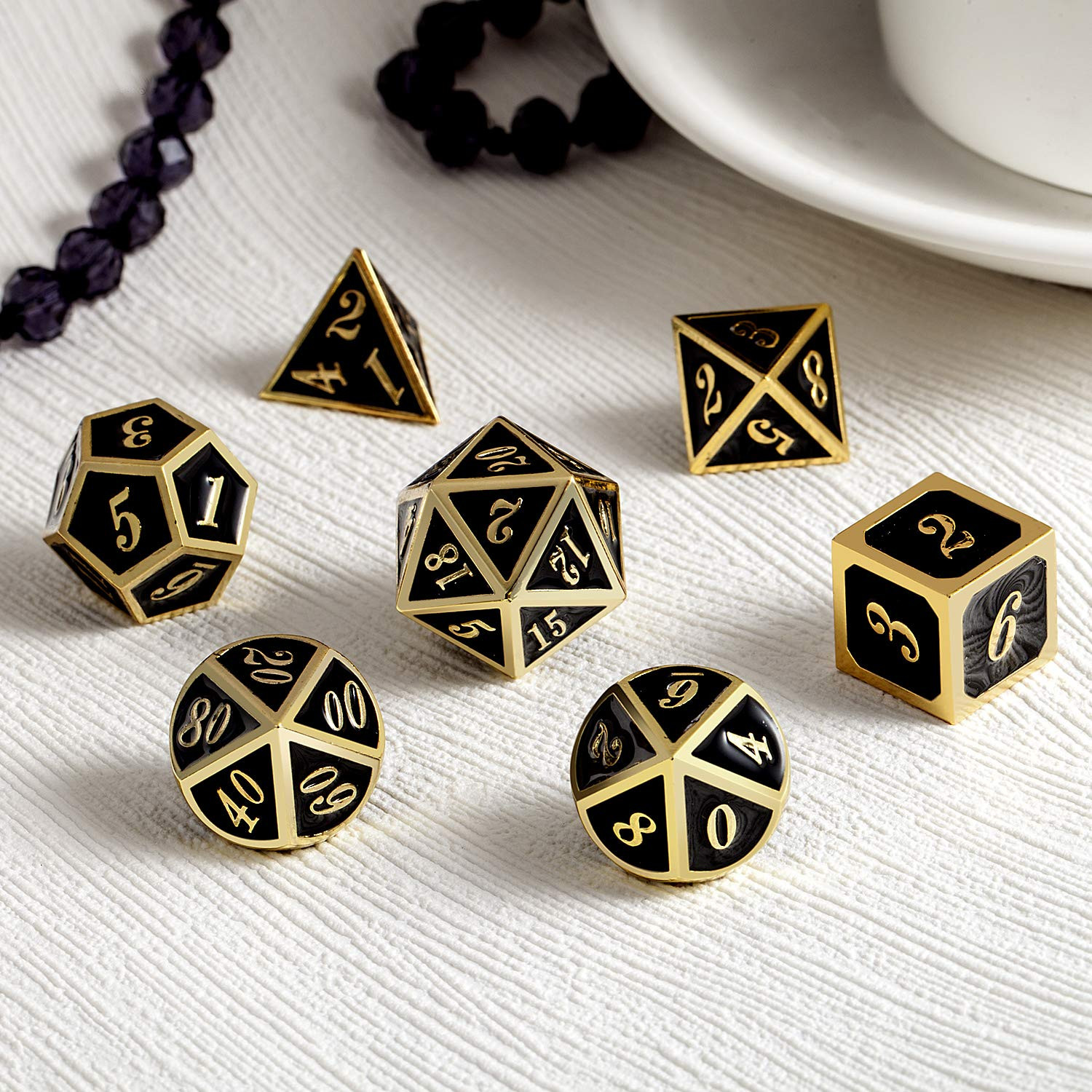 Perfect for new players, this guide is full of prompts and activities to help a new player design and build an interesting and compelling character, making the game that much more enjoyable. Plus, it's only $11.
Got a bard or a wise-ass in the house? Look no further. This book is full of cringy jokes and puns that'll downright slay for just $12.
Happy Holidays!
I hope this short list helped. I wish you a very Merry Christmas and a happy holidays to you all! 🎄